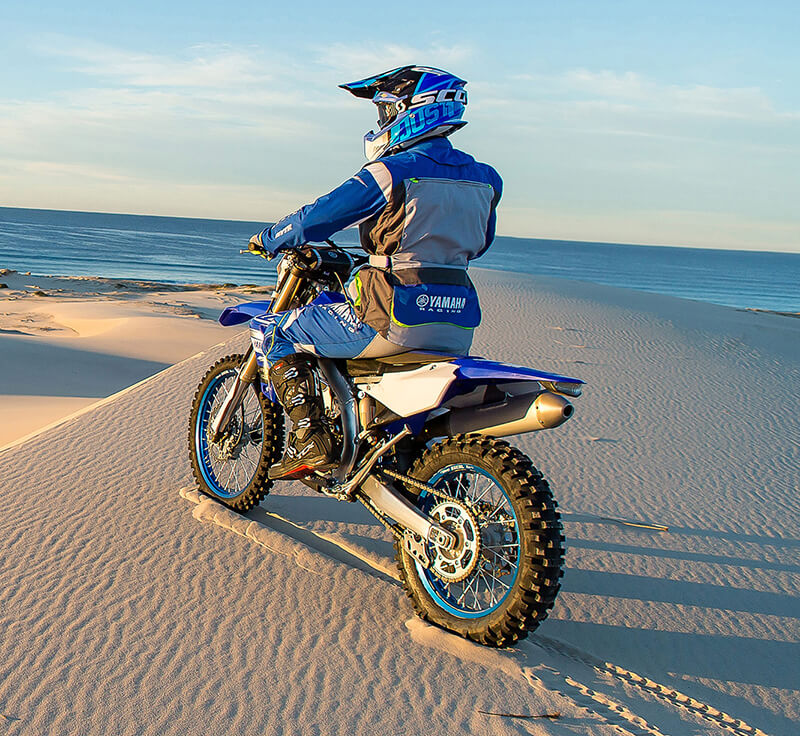 COMPREHENSIVE MOTORCYCLE ROAD INSURANCE
Get protection for your motorcycle against accidental damage, fire and theft as well as covering your legal liability for third party property damage.
3 years new for old replacementLifetime guarantee on all authorised repairsZero excess on theft claims when protected with Yamaha DNA
We can also look at discounting your premium by only providing cover for the months you do use your Yamaha. 
LOAN PROTECTION
A change in your health or loss of your income can leave you struggling to make your loan repayments, YMI Protect My Loan can assist you at your moment of need. If you were to get sick, injured or lose your job you have that peace of mind that your repayments and or loan amount is taken care of. YMI Loan Protection Insurance SPDS - This is to be read in conjunction with your current PDS.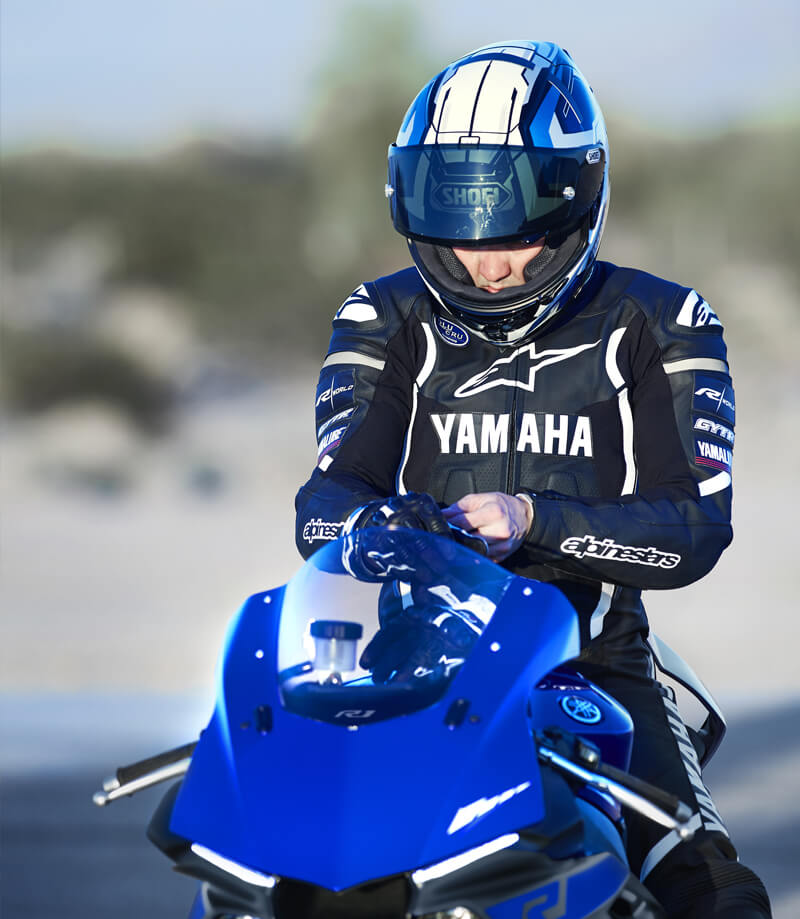 OFF-ROAD - THIRD PARTY FIRE & THEFT INSURANCE
IF YOU LOVE RIDING OFF-ROAD, THEN YOUR RIDE NEEDS PROTECTION THROUGH YAMAHA MOTOR INSURANCE OFF-ROAD RIDER.
With market-leading features and benefit, we offer protection against Fire and Theft and we cover part of the repair costs for accidental damage.
Some features of our great protection are:
We will pay up to 50% of the repair cost if you have an accident. Towing to the nearest repairer or place of safety GAP COVER
YMI GAP Cover helps protect you from suffering significant financial loss should your new motorcycle be stolen and unrecovered or damaged beyond repair.  In some instances, there may be a "Gap" between its insured value and what you still owe the financier. You may also suffer "Out of Pocket" expenses whilst trying to find another motorcycle. YMI Gap Cover protects you from this financial "Gap" and suffering financial loss and inconvenience. A simple one-off premium protects you for the duration of your loan. YMI Gap Cover Insurance SPDS - This is to be read in conjunction with your current PDS.