Regular price
Sale price
$419.95
Unit price
per
Size
XS
Contact us for availability
In Store
Available now for delivery or store pickup, during store hours.
Warehouse
Available for delivery or store pickup during store hours in 2-5 days time.
Contact us for availability
We are currently out of stock for this product.
View full details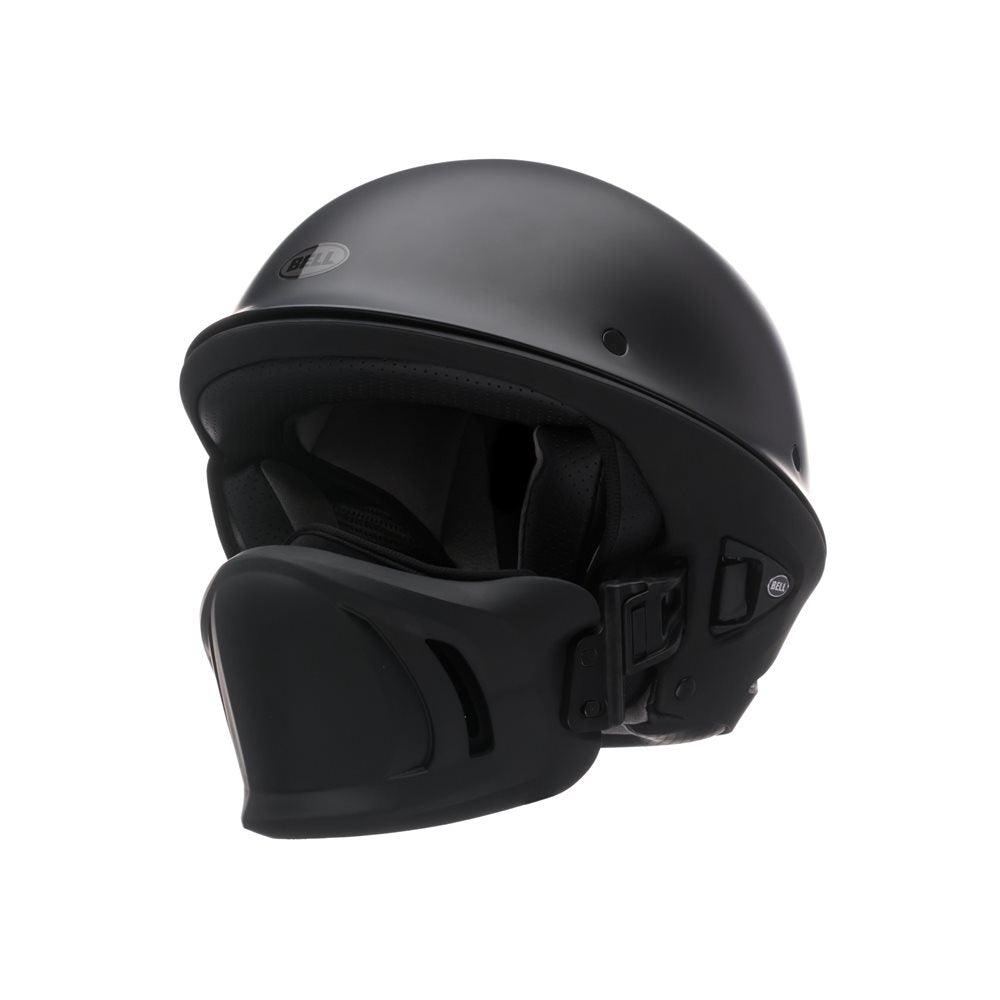 BELL ROGUE - MATT BLACK
Purpose built to guard against the elements, the new Rogue has the look of a half helmet with the comfort of a 3/4. Featuring an adjustable and removable muzzle, the Rogue offers an innovative solution for exceptional rider comfort. Add in a lightweight composite shell and ultra-comfortable interior, and you've got the perfect weapon for a day on the road.
*The product images shown are for illustration purposes only and may not be an exact representations of the product. Cullys Yamaha reserve the right to change product images and specifications at anytime withou notice. Additional products may be displayed within image to illustrate the product offered for sale
*The product images shown are for illustration purposes only and may not be an exact representations of the product. Cully's Yamaha reserve the right to change product images and specifications at anytime without notice. Additional products may be displayed within image to illustrate the product offered for sale