Regular price
$0.00
Sale price
$59.95
Unit price
per
Warehouse
In Store
Available now for delivery or store pickup, during store hours.
Warehouse
Available for delivery or store pickup during store hours in 2-5 days time.
Contact us for availability
We are currently out of stock for this product.
View full details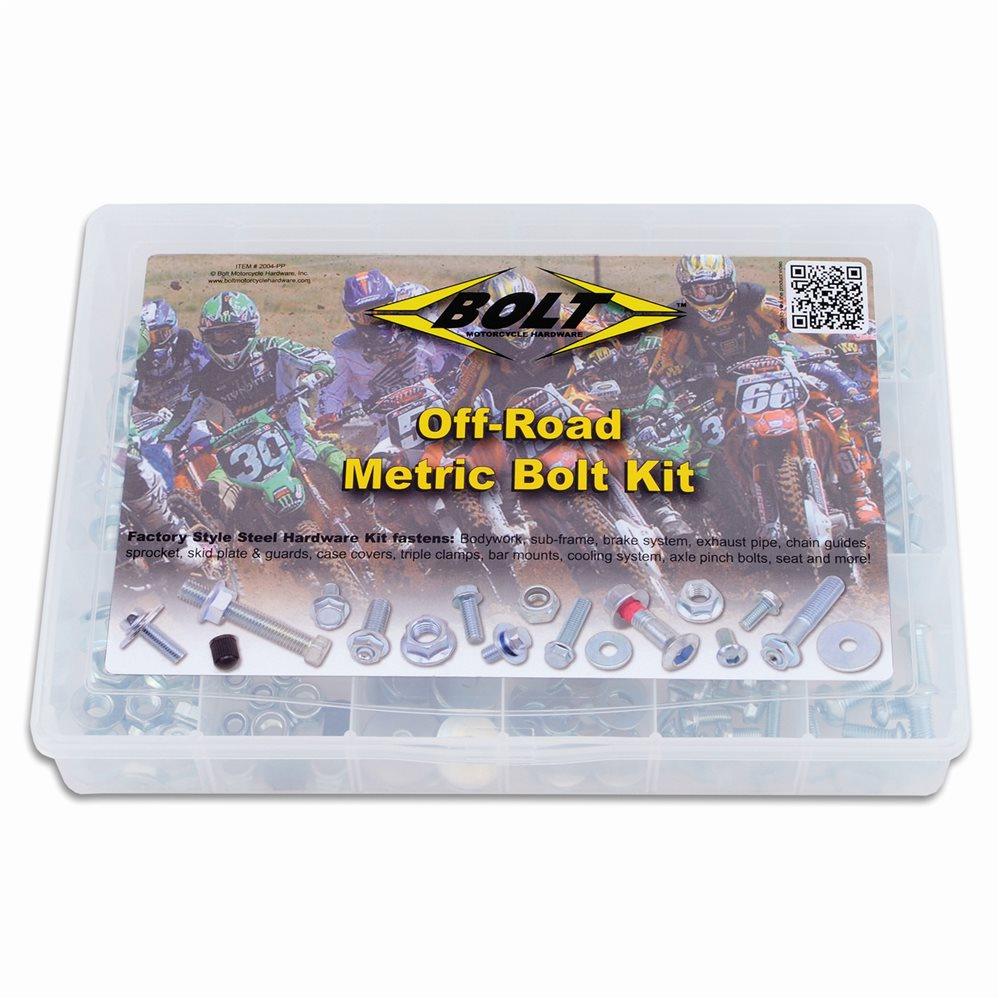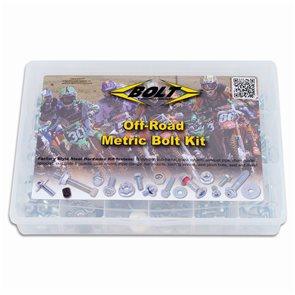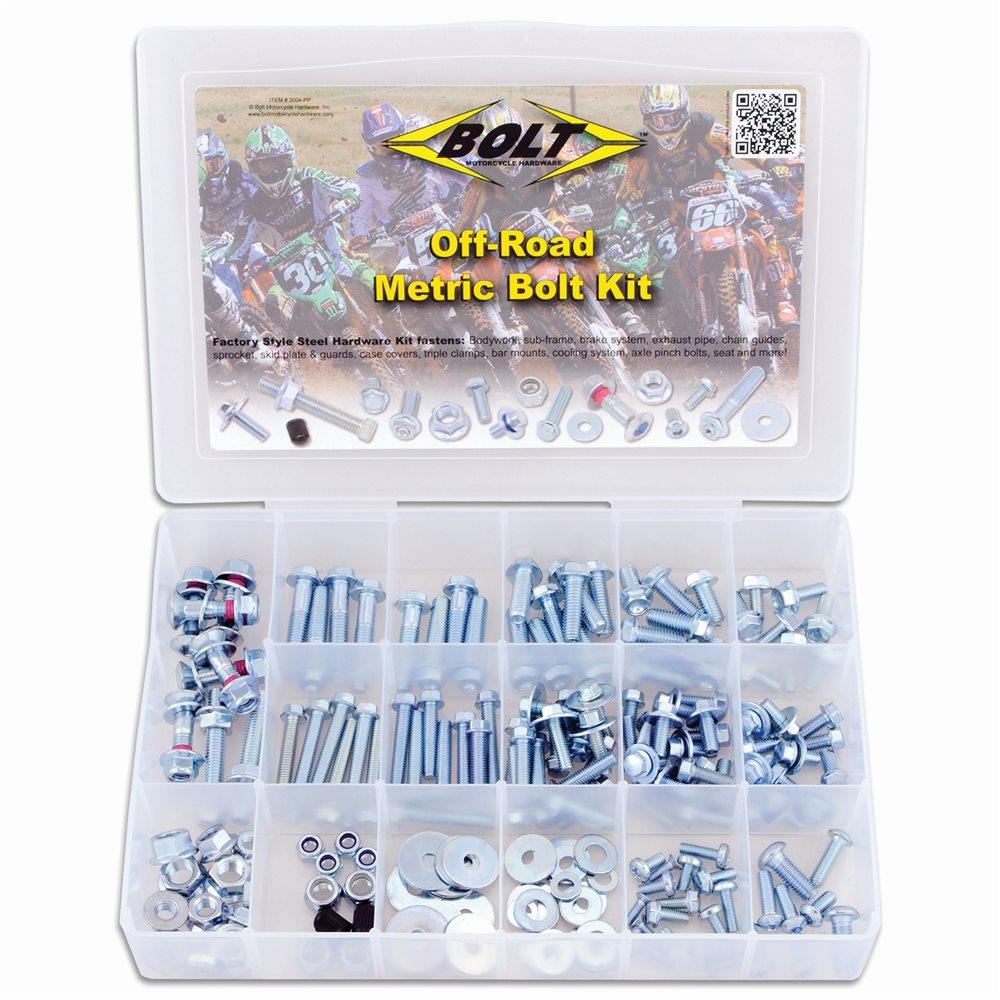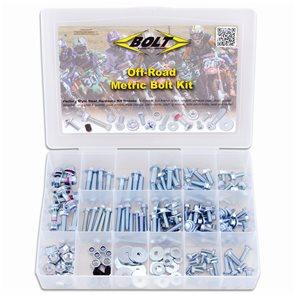 PRODUCT DESCRIPTION
BOLT OFF ROAD JAPANESE PRO PACK   This kit contains over 170 pieces of factory size hardware in a divided organizer. Designed for all late model Japanese motocross and off road motorcycles including Honda, Yamaha, Kawasaki and Suzuki. This kit includes a full set of sprocket bolts. Ideal for the serious racers, riders with multiple bikes or if on a Baja trip you are simply known as that guy who has everything in his motorhome.
*The product images shown are for illustration purposes only and may not be an exact representations of the product. Cully's Yamaha reserve the right to change product images and specifications at anytime without notice. Additional products may be displayed within image to illustrate the product offered for sale