Regular price
Sale price
$699.95
Unit price
per
In Store
In Store
Available now for delivery or store pickup, during store hours.
Warehouse
Available for delivery or store pickup during store hours in 2-5 days time.
Contact us for availability
We are currently out of stock for this product.
View full details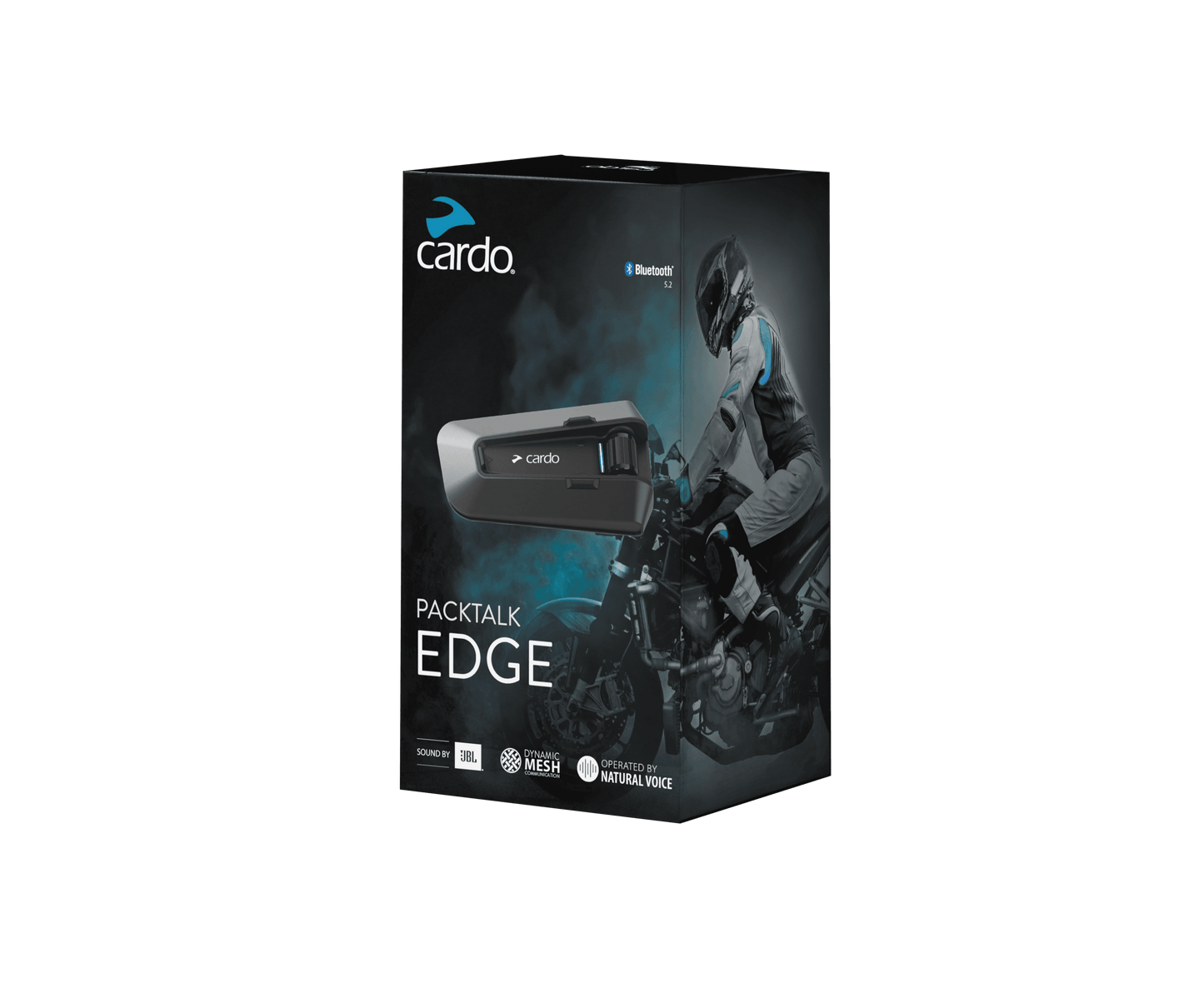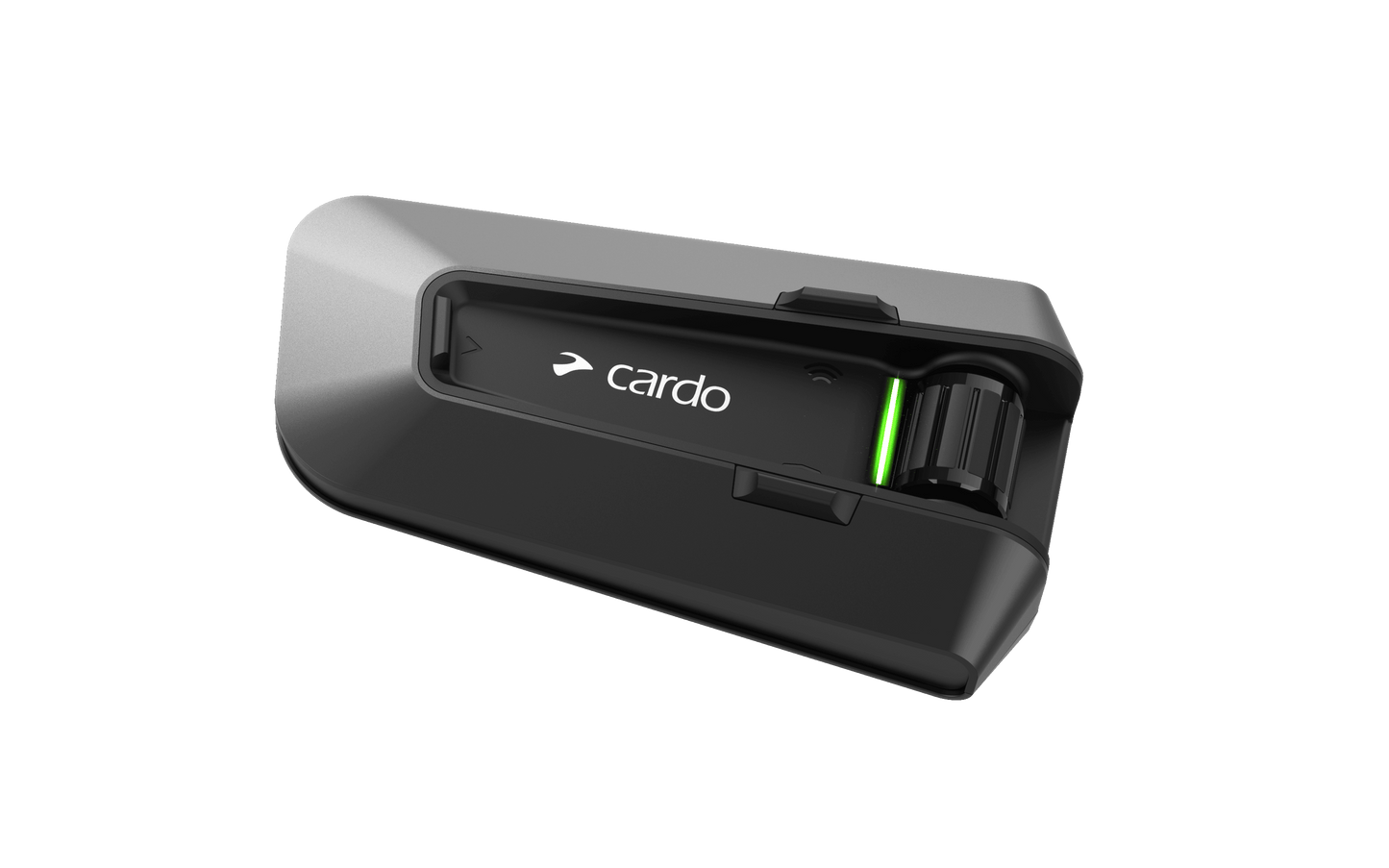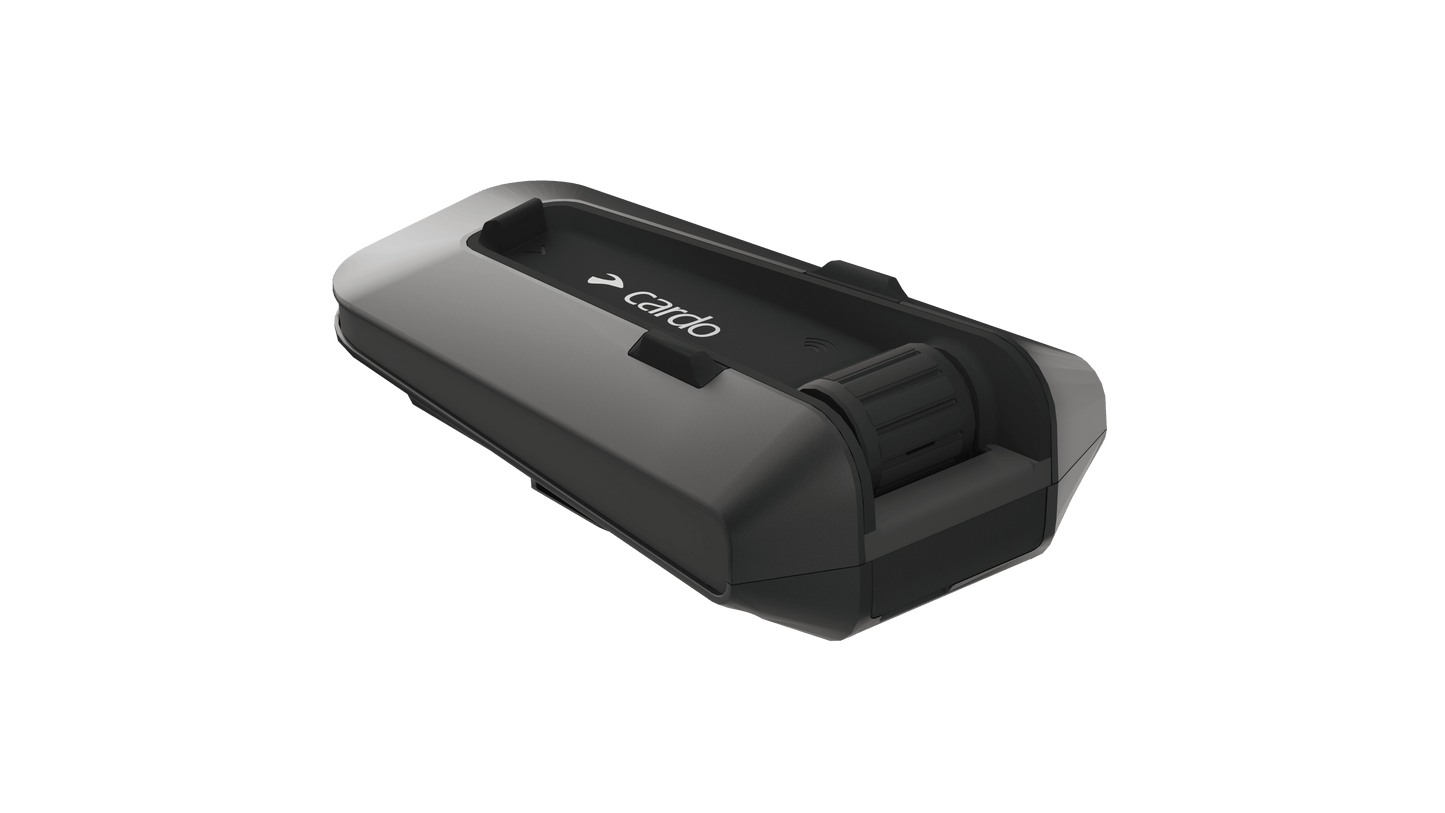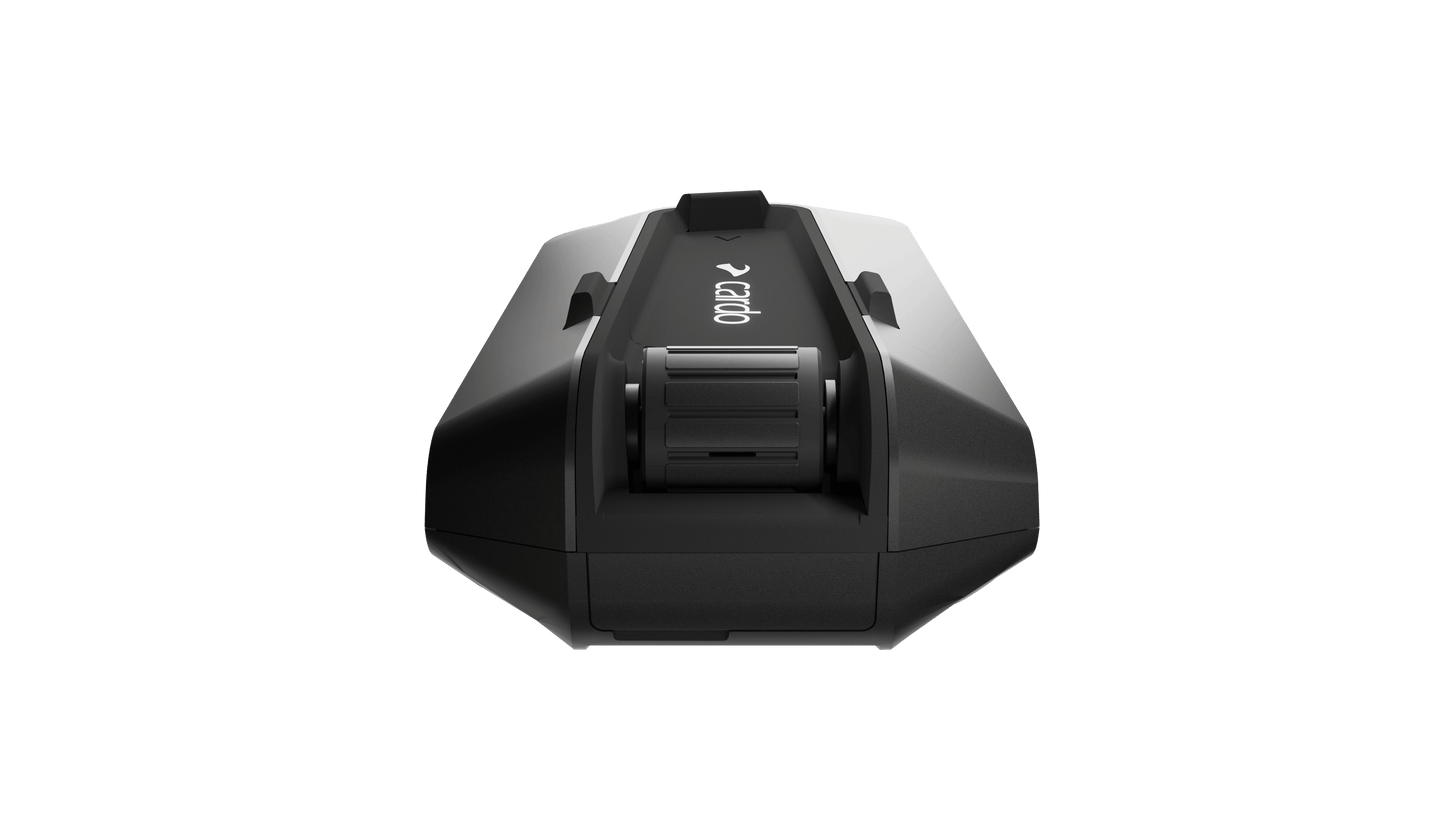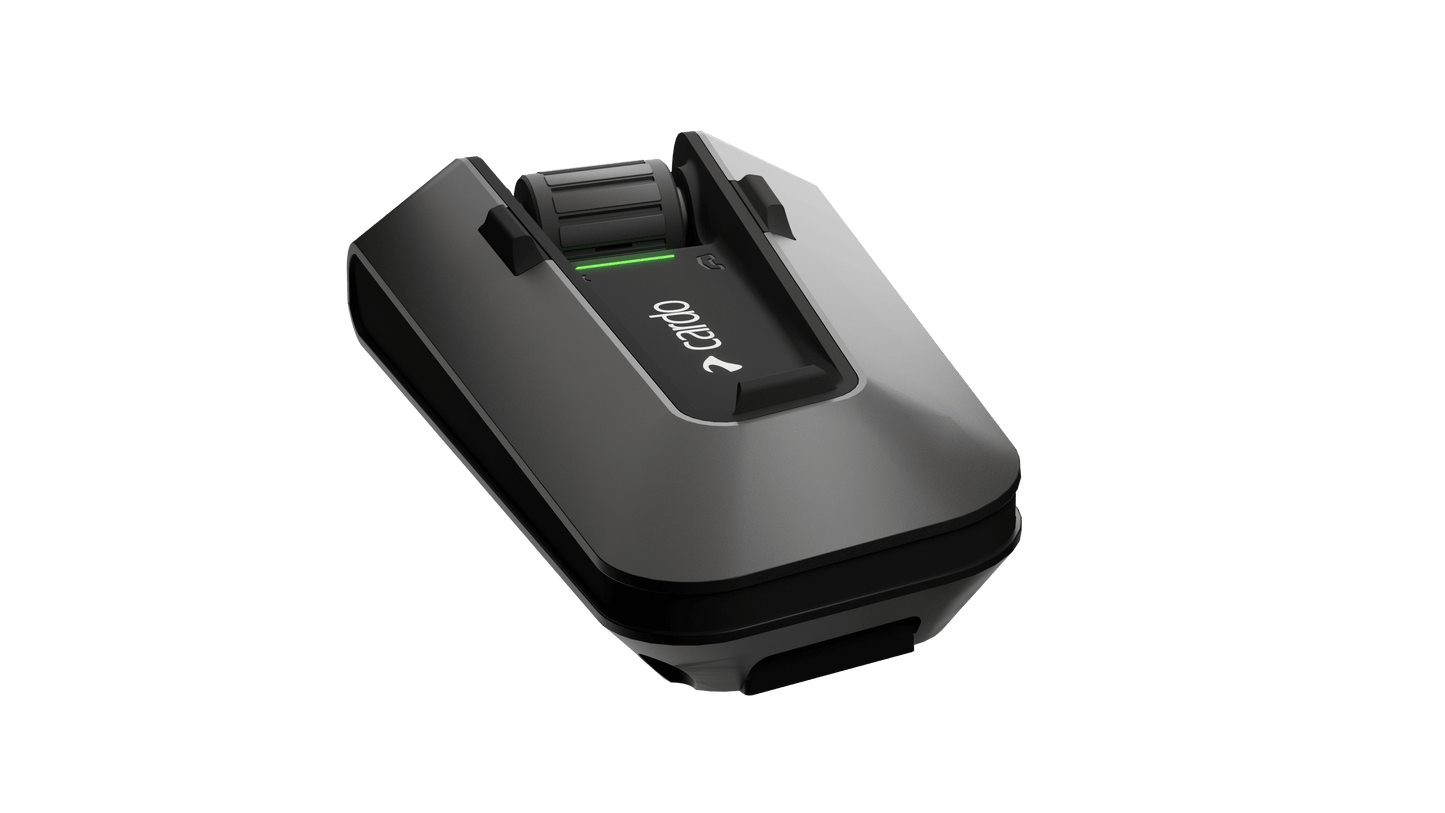 PRODUCT DESCRIPTION
Features
DYNAMIC MESH COMMUNICATION 2ND GENERATION - 2nd generation DMC with unparalleled intercom sound quality, easy pairing, and robust performance.
For up to 15 riders at a range of 1.6km/1mi.
UNIVERSAL CONNECTIVITY - Connects with any other Bluetooth headset of any brand.
AUTOMATIC VOLUME - Automatically adjusts your sound volume based on the outside ambient noise.
MUSIC STREAMING - All the music you ever wanted streamed directly from your smartphone. Control, share and experience your favorite tune on the road.
PHONE AND GPS - Make calls and control your GPS with a touch of a finger or the sound of your voice.
FAST CHARGING - Running out of Battery? Get 2 hours talk time battery after 20 minutes of charging.
USB TYPE C - Robust and universal USB type C for easy connections to any device.
CONTROL ROLLER - Extra convenience and control, all in one small roller.
AIR MOUNT - Magnetic Mount. Simple and Secure.
3 YEAR WARRANTY - Extended 3 year warranty for
your peace of mind.
WATERPROOF - Tough waterproof design with 3 year warranty.
NATURAL VOICE OPERATION - Just say "Hey Cardo" and let your PACKTALK EDGE do the rest
FM RADIO - Built-in FM Radio with RDS for automatic selection of the strongest signal – whether you are in town, or in the middle of nowhere.
OVER-THE-AIR SOFTWARE/UPDATE - Dynamic Mesh Communication
2nd generation
Specs
General
Compatibility
Operating Temperature
-20˚C to 55˚C / -4˚ F to 131 ˚ F
FM Radio
Operating frequencies 76-108 MHz
RDS – Radio Data systems
6 preset station memory
Software Updates
Over-the -air updates




USB cable updates
Device Settings
Intercom Range
2nd gen DMC intercom

Auto-reconnect, HD Live Bluetooth Intercom

Universal Bluetooth intercom

Group size : up to 15 riders

Rider to Rider Range: up to 1.6km / 1mi
User Interface
Natural Voice operation

Multilingual status announcements
Audio
Sound by JBL




40mm JBL speakers




JBL Audio profiles




Automatic Volume Control
Dimensions
Main unit
 Height: 46mm
 Length: 84mm
 Depth: 23mm
 Weight: 47g
Speakers
 Diameter: 40mm
 Depth: 10mm
Battery
Talk time: 13 hours




Charging Time: up to 2 hours




Fast charging: 2 hours talk time after 20 min charge




Standby Time: 10 days
Connectivity
2 channels for mobile phone and GPS




Bluetooth 5.2

Universal connectivity




TFT connectivity
Certificates
CE
FCC/ IC
BT SIG
TELEC
UKCA
*The product images shown are for illustration purposes only and may not be an exact representations of the product. Cully's Yamaha reserve the right to change product images and specifications at anytime without notice. Additional products may be displayed within image to illustrate the product offered for sale