Regular price
$329.00
Sale price
$264.00
Unit price
per
Clearance
Size
XS
Contact us for availability
S
Contact us for availability
M
Contact us for availability
L
Contact us for availability
In Store
Available now for delivery or store pickup, during store hours.
Warehouse
Available for delivery or store pickup during store hours in 2-5 days time.
Contact us for availability
We are currently out of stock for this product.
View full details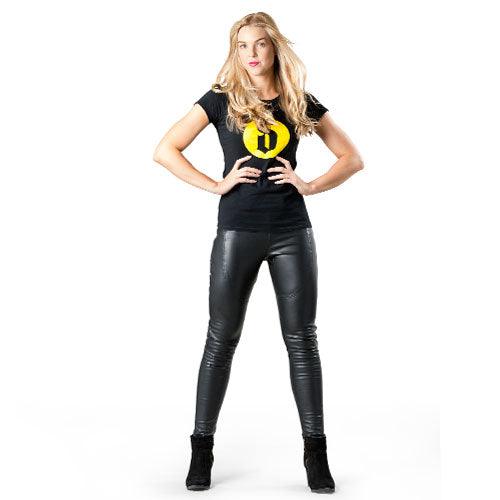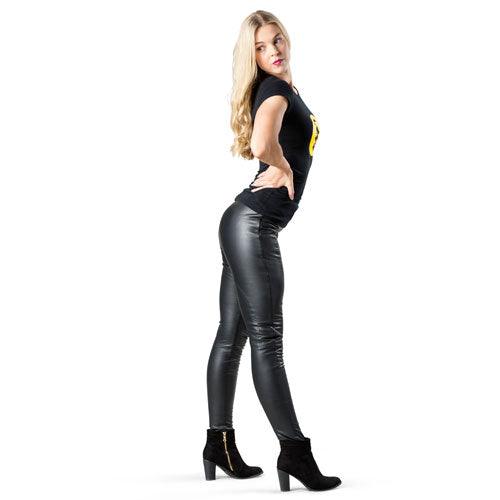 DRAGGIN STEALTHZ LADIES JEANS - BLACK
We made Draggin's lining stronger and we made Draggin's lining the safest. Designed by women riders for women riders, the Stealthz legging is lightweight and flexible - because women who wear leggings can ride too.
High rise, Skinny leg
Stretch leatherette
Leather look
Extra wide waistband
Comfortable
Faux fly & pocketing
Sexy & protective
Roomoto MR4.0 safety lining
*The product images shown are for illustration purposes only and may not be an exact representations of the product. Cully's Yamaha reserve the right to change product images and specifications at anytime without notice. Additional products may be displayed within image to illustrate the product offered for sale