Regular price
Sale price
$99.95
Unit price
per
Title
Large /X-Large
Contact us for availability
In Store
Available now for delivery or store pickup, during store hours.
Warehouse
Available for delivery or store pickup during store hours in 2-5 days time.
Contact us for availability
We are currently out of stock for this product.
View full details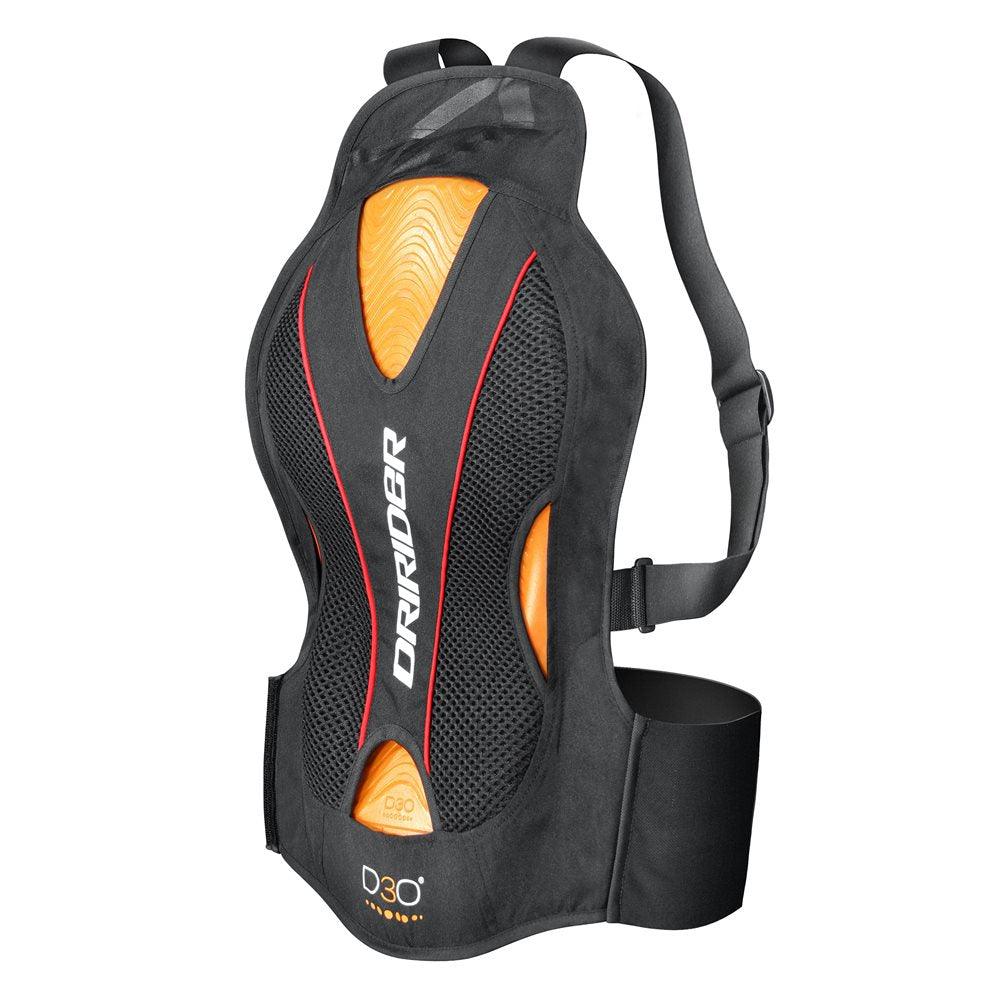 DRIRIDER EVOLUTION D30 BACK PROTECTOR
D3O impact protection technology, CE Level 2 back protector (1621-2 level 2)
Airwave technology allows air to flow for cooling
Flexible fit
Moulds to the contours & shape of your body
Low profile & light weight
Adjustable shoulder straps
Velcro waist strap
D3o contains intelligent molecules that lock together on impact to absorb and spread the force of impact to provide maximum shock absorption.
*The product images shown are for illustration purposes only and may not be an exact representations of the product. Cully's Yamaha reserve the right to change product images and specifications at anytime without notice. Additional products may be displayed within image to illustrate the product offered for sale