Regular price
$0.00
Sale price
$75.90
Unit price
per
Warehouse
In Store
Available now for delivery or store pickup, during store hours.
Warehouse
Available for delivery or store pickup during store hours in 2-5 days time.
Contact us for availability
We are currently out of stock for this product.
View full details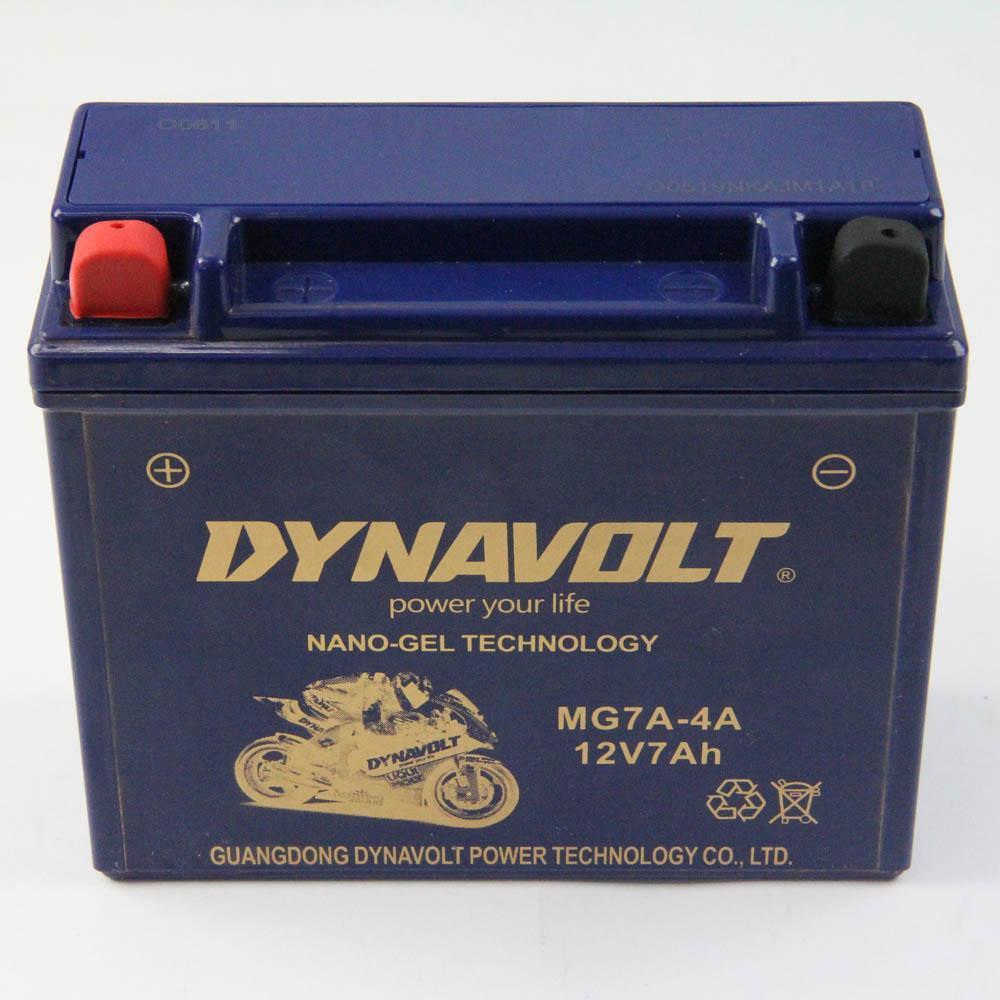 PRODUCT DESCRIPTION
DYNAVOLT GEL BATTERY- 7BB
DYNAVOLT MG SERIES
Ready to GO with No Mess or Fuss!
• A Sealed Factory Activated Maintenance Free AGM Batteries supplied pre-charged for immediate installation.
• The latest Nano Gel Electrolyte technology employed to deliver outstanding Lead Acid battery performance.
The benefits of this type of electrolyte are:
• More effective coverage of the active plate materials to provide a Greater surface area that will assist with reduction of sulphation.
• Enable the battery to withstand a higher level of vibration due to the high cling properties of Nano Gel.
• Allows these batteries to have more charge cycles and have a longer shelf life compared with regular sealed AGM L.A. types.
• This format allows the battery when securely mounted to operate in any position.
• Copper terminal construction used on most the DYNAVOLT Nano Gel batteries for conductivity and lightweight.
• A tough Blue polycarbonate case to help with battery type Identification.
• Over 40 different models in various sizes and terminal configurations to cover the multitude of conventional 12 volt L.A. battery selection.
*The product images shown are for illustration purposes only and may not be an exact representations of the product. Cully's Yamaha reserve the right to change product images and specifications at anytime without notice. Additional products may be displayed within image to illustrate the product offered for sale