Regular price
$149.95
Sale price
$127.46
Unit price
per
Sale
Title
Platinium
Contact us for availability
Black
Contact us for availability
Silver
Contact us for availability
Red
Contact us for availability
Orange
Contact us for availability
Blue
Contact us for availability
In Store
Available now for delivery or store pickup, during store hours.
Warehouse
Available for delivery or store pickup during store hours in 2-5 days time.
Contact us for availability
We are currently out of stock for this product.
View full details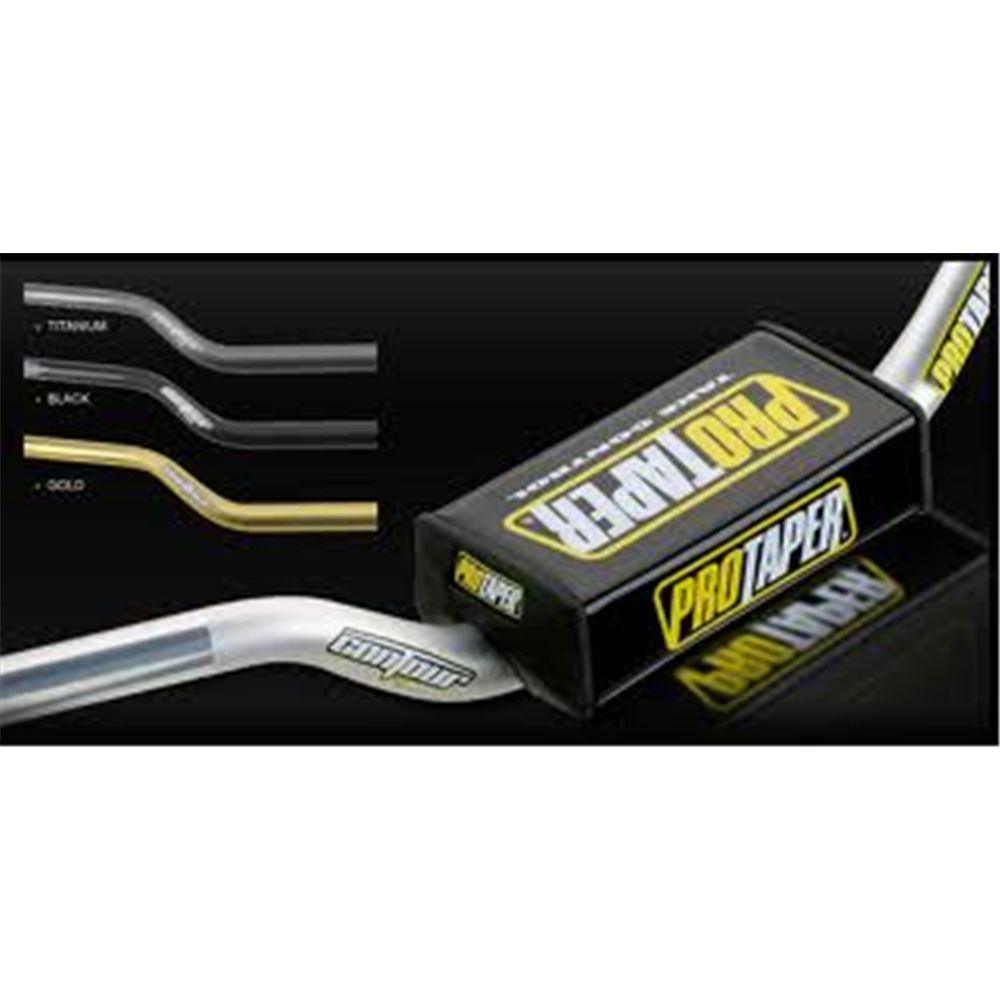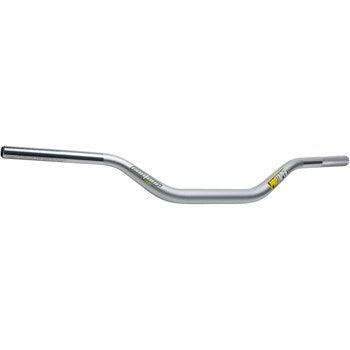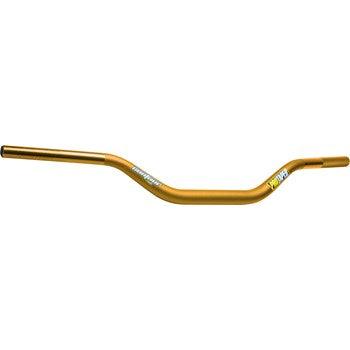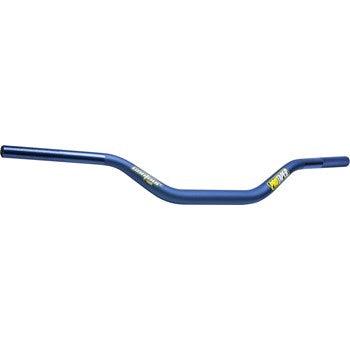 PROTAPER CONTOUR HANDLEBAR- CARMICHAEL BEND The Contour is ProTaper's most popular handlebar. Oversized diameter handlebars, without crossbars, were invented and patented by ProTaper in 1991. This design allows the handlebar to flex more and absorb impacts better than conventional bars, offering the rider more comfort and less fatigue without sacrificing bar strength. The Contour Handlebar utilizes a computer-profiled 5mm wall design and is up to 20% lighter than other bars, yet up to 40% stronger. It is the most affordable way to get your hands on the most sought after handlebar design in the world.
1⅛" tubing at the clamping area
Made from proprietary 5mm 2000 series T6 aluminum alloy for superior tensile and yield strength
Most affordable balance between fatigue life, impact strength, and impact-absorbing flex
High-tech, stress-relieved, shot-peened and anodized finish for unmatched durability
Clutch-side knurling provides maximum grip adhesion
Chemically applied cut lines and alignment grid are scratch- and peel-resistant
Plastic end plugs keep the elements out and provide a stronger base for grip ends
Weighs only 1.55 lbs. (720 grams) without pad
Bar pad included
*The product images shown are for illustration purposes only and may not be an exact representations of the product. Cully's Yamaha reserve the right to change product images and specifications at anytime without notice. Additional products may be displayed within image to illustrate the product offered for sale