Regular price
$0.00
Sale price
$279.95
Unit price
per
Warehouse
In Store
Available now for delivery or store pickup, during store hours.
Warehouse
Available for delivery or store pickup during store hours in 2-5 days time.
Contact us for availability
We are currently out of stock for this product.
View full details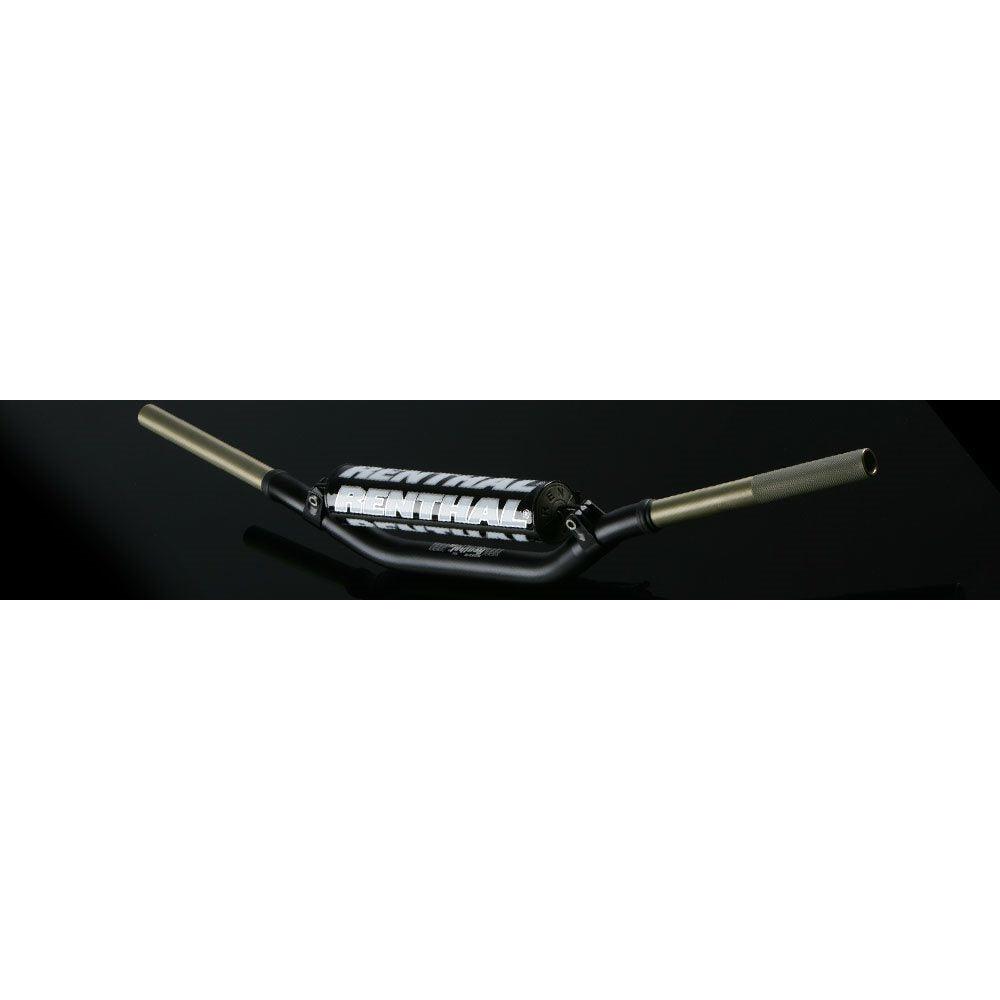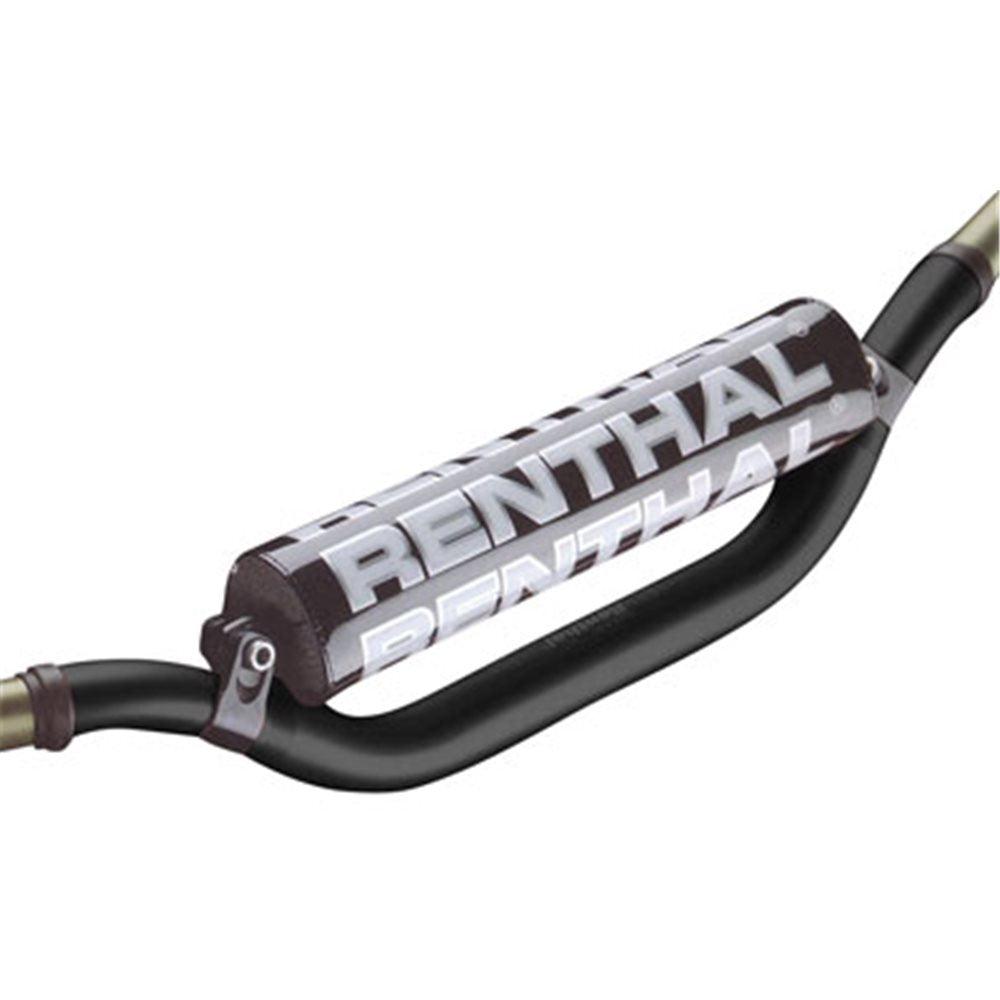 PRODUCT DESCRIPTION
RENTHAL TWINWALL BARS- RC Bend
Renthal's revolutionary Twinwall® handlebar is a large diameter, 1 1/8" double tube Handlebar which combines immense strength, good resilience and a virtual guarantee against fatigue failure. The Twinwall® has been designed and developed to achieve the best combination of strength and safety, the result? A bar that will only bend in the most severe crashes.
Twinwall® construction - Consists of two aluminium alloy tubes, one within the other
Outer tube is 7010 T73, which has extreme resistance to mechanical damage and is anodised to prevent corrosion
Inner tube is ultra high strength 7010 T6 Aluminium and is hard anodised to resist wear from twist grip and controls
Single Bolt Design
Renthal's pioneered bonded lightweight single bolt clamping system for the crossbrace, greatly increases strength whilst still allowing flex
Positioning Grid
Laser etched positioning grid
Knurled End
Knurling (Clutch end only) increases bonding between bar and grip
Smooth End
No knurling in clamp area, this could cause a stress raiser and lead to fatigue failure
Bar Pad
A specially developed injection moulded crossbar pad is fitted with every handlebar
Rubber Seals
Rubber seals cover the join to keep out water and cleaning fluids
*Dimensions are in millimeters (mm)*
*The product images shown are for illustration purposes only and may not be an exact representations of the product. Cully's Yamaha reserve the right to change product images and specifications at anytime without notice. Additional products may be displayed within image to illustrate the product offered for sale