Regular price
$0.00
Sale price
$104.95
Unit price
per
In Store
In Store
Available now for delivery or store pickup, during store hours.
Warehouse
Available for delivery or store pickup during store hours in 2-5 days time.
Contact us for availability
We are currently out of stock for this product.
View full details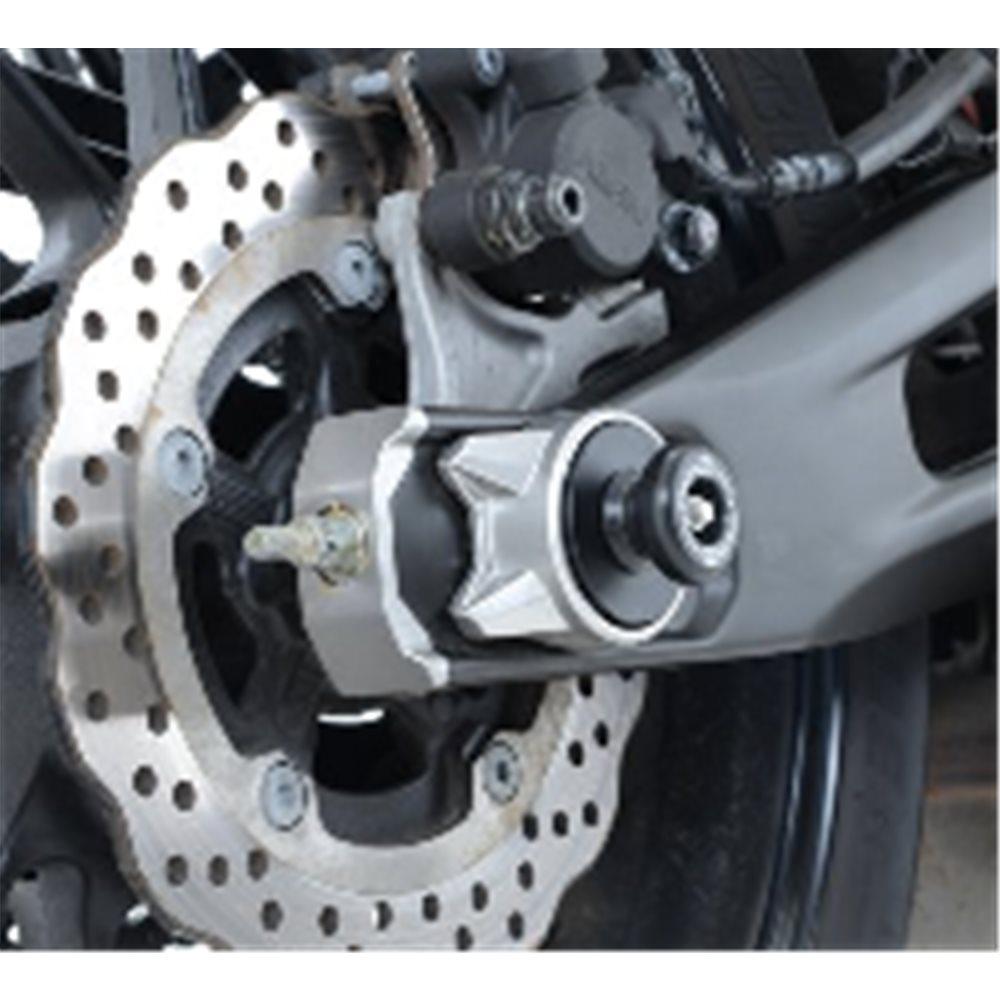 SPINDLE SLIDERS YAMAHA MT07  
These spindle sliders mount directly through the rear spindle on the Yamaha. Protecting the swingarm and swingarm components (like the brakes and drivetrain) in the event of a crash or drop. As well as providing essential protection, they also double up and Paddock stand bobbins allowing you to perform routine maintenance and cleaning on your motorcycle easily.
*The product images shown are for illustration purposes only and may not be an exact representations of the product. Cullys Yamaha reserve the right to change product images and specifications at anytime without notice. Additional products may be displayed within image to illustrate the product offered for sale
YAMAHA
MT 07MT 07HO
2014 - 2017