Regular price
$0.00
Sale price
$1,469.95
Unit price
per
Warehouse
In Store
Available now for delivery or store pickup, during store hours.
Warehouse
Available for delivery or store pickup during store hours in 2-5 days time.
Contact us for availability
We are currently out of stock for this product.
View full details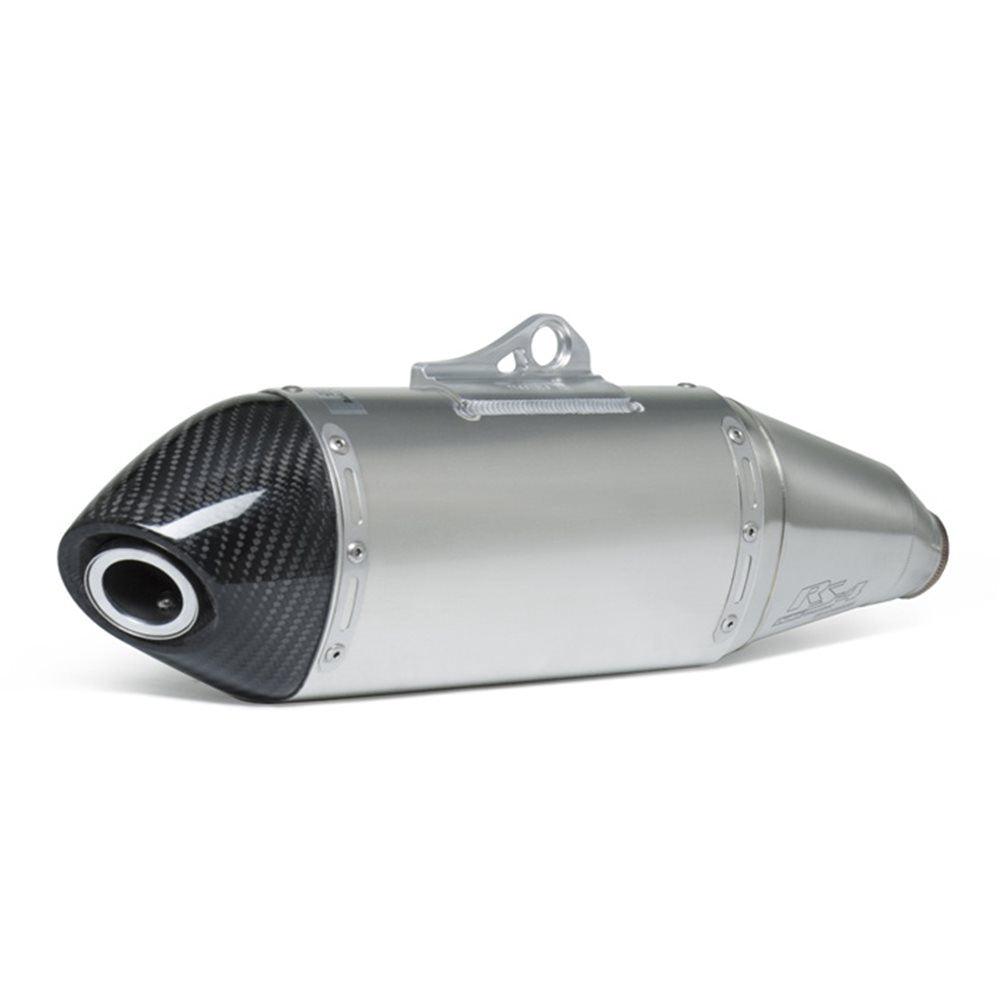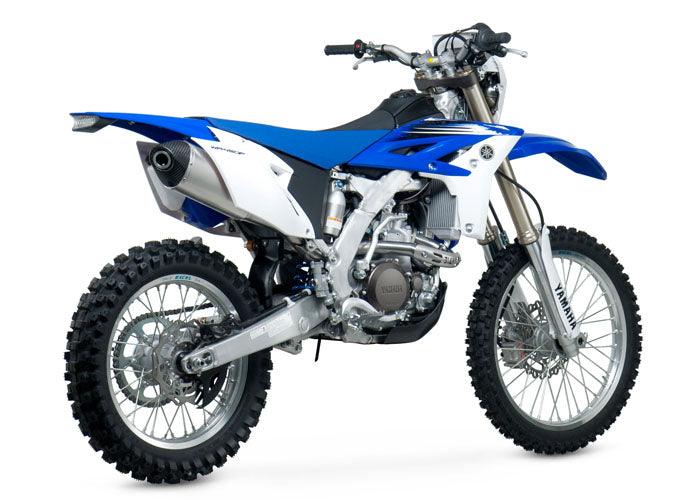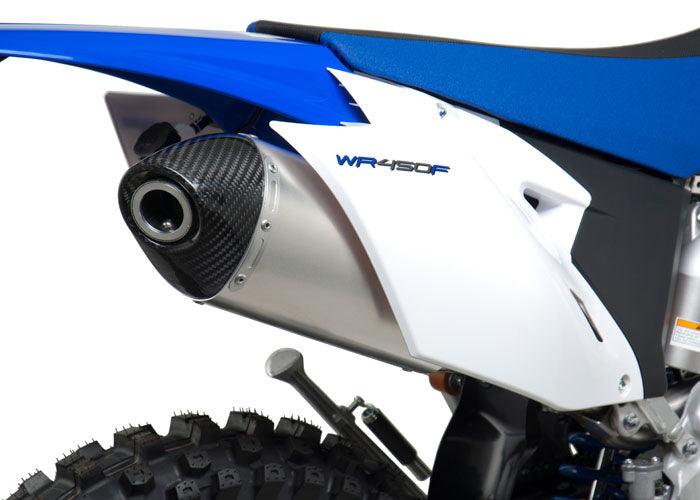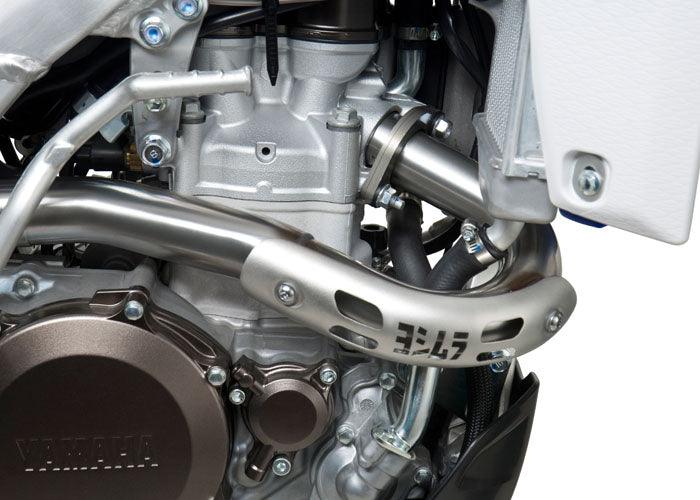 YOSHIMURA RS-4 EXHUAST SYSTEM- WR450F 12-15
The work that went into developing the RS-4 muffler has paid big dividends in Off-road Racing; winning multiple Supercross and Motocross titles since it's inception. We've developed the current generation RS-4 based on that research & development, and the result is a unique design that provides an unrivaled combination of power and quiet exhaust tone. The RS-4 features a Polyresonant duplex chamber and two-staged stepped baffle for increased performance, while a carbon cone end cap finishes off its innovative styling.
Pentagonal-shaped sleeve
Front muffler cap functions as a polyresonant chamber which helps reduce noise
Two-stage stepped baffle
Turn-out carbon fiber end-cap
Stainless steel header and tail-pipe
Repack Kits, optional Inserts are available for all models
*American model pictured*
*The product images shown are for illustration purposes only and may not be an exact representations of the product. Cullys Yamaha reserve the right to change product images and specifications at anytime without notice. Additional products may be displayed within image to illustrate the product offered for sale
YAMAHA
WR450F
2012 - 2014